We welcome
We love what we do and look forward to welcoming you to our home.

Visits and Tastings
A warm welcome awaits you at the beating heart of Cantine Lunae. Here you can explore and deepen your understanding of our work, our wine and our territory. It's called Ca' Lunae and it's here that all the work done in the field and in the cantina can be fully appreciated and understood.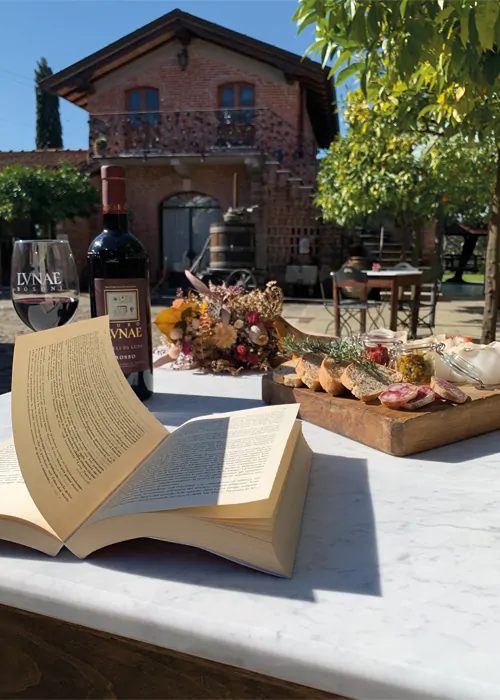 VISITS AND TASTING
Designed for experts and enthusiasts alike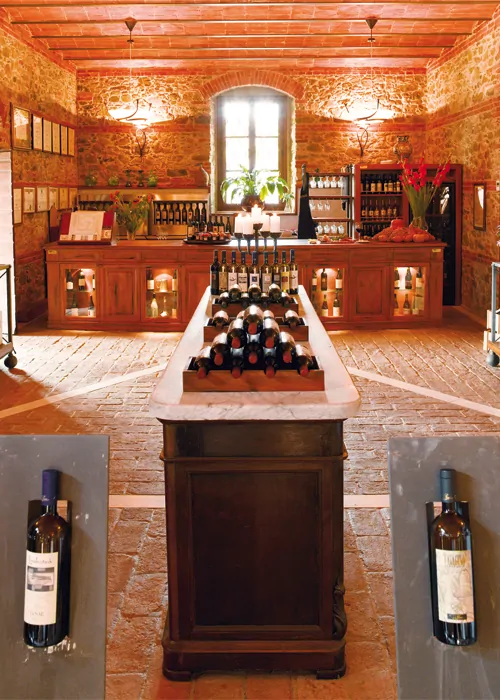 WINE BAR
Where a glass of our wine is always waiting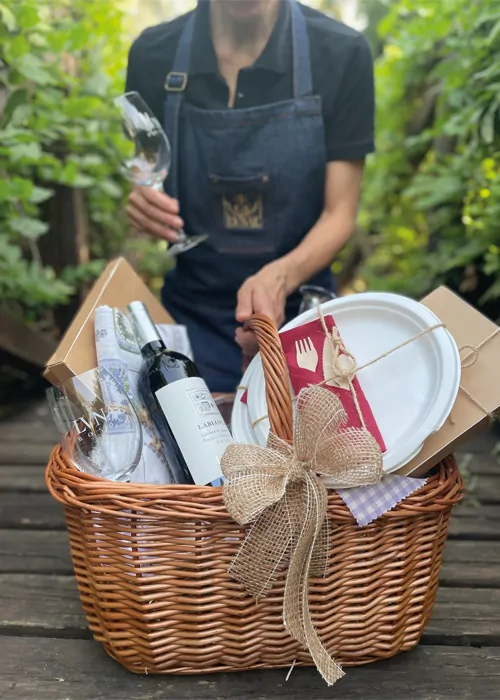 IMMERSIVE TOURS
Discover our history and traditions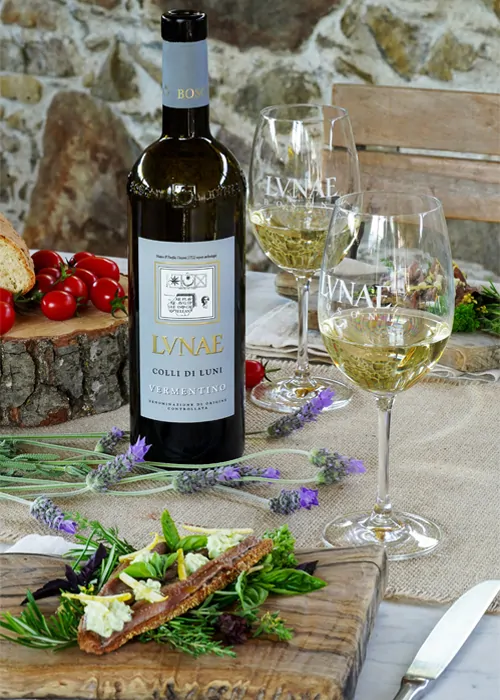 VERMENTINO TASTING
Explore Vermentino from various terroirs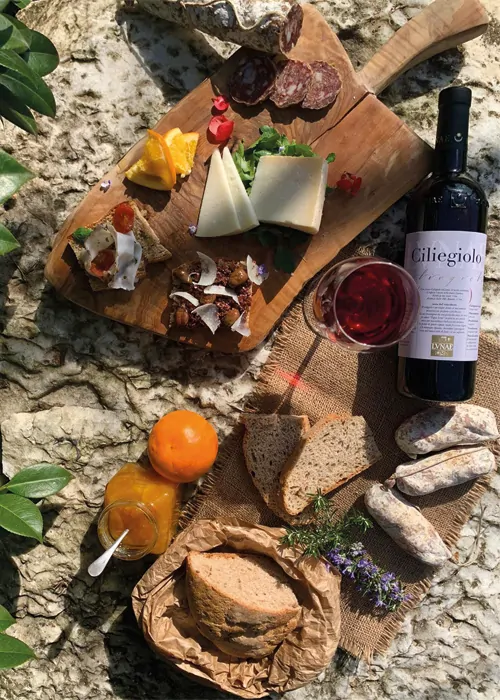 WINE AND FOOD
Homemade and local produce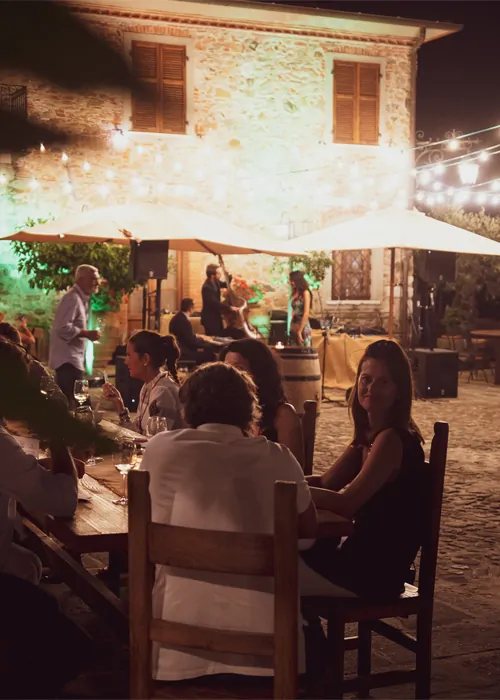 EVENTS
Themed and private events

Ca' Lunae
Ca' Lunae is an eighteenth-century farmhouse which, in keeping with our respect for the territory, we have completely renovated using local materials and traditions. For us, Ca' Lunae is a meeting point, a place to come together and welcome our visitors, allowing them to truly experience our territory. Thanks to our collaboration with local artisans and small producers, associations and institutions, Ca' Lunae harnesses and promotes the unique character and tradition of the Colli di Luni.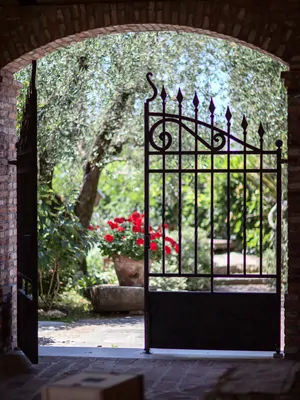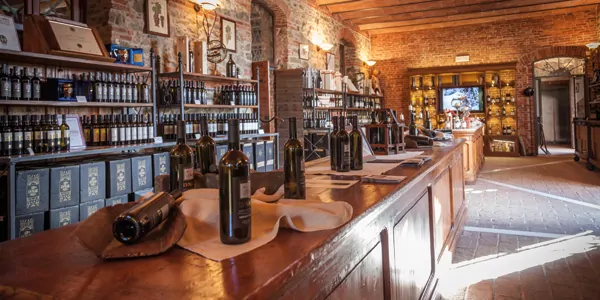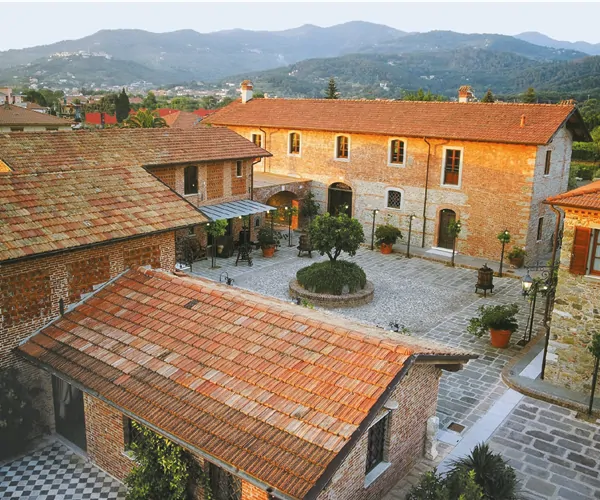 Ca' Lunae, where the Cantine Lunae welcomes you.

Forged over time
The Ca' Lunae Shop is much more than just a wine shop. As well as Ca' Lunae's full range of wines, the shop also stocks extra virgin olive oil, artisan liqueurs, homemade jams and a selection of local gastronomic specialties, including pasta, traditional condiments and typical desserts. Above the wine shop there is a large tasting room where our guests can sample our wines and traditional gastronomic products.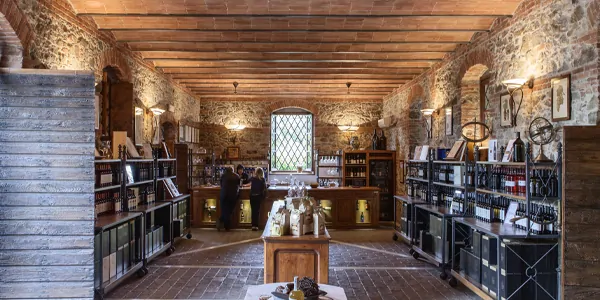 Overseen by Antonella and Debora Bosoni, the kitchens of Ca' Lunae offer authentic gastronomic specialties using the best ingredients sourced from small local producers. Ligurian pesto, walnut sauce, Taggiasca olives, pasta, flours and local soups are just some of the specialties that selected and served by the kitchens of Ca' Lunae.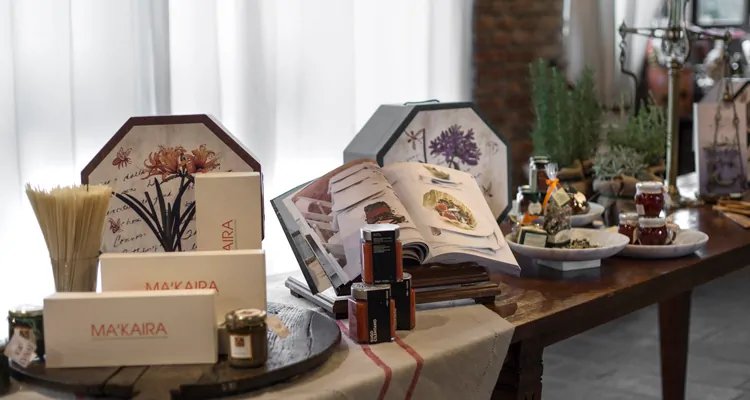 Inside Ca' Lunae is Essentiae, a traditional laboratory for the preparation of regional liqueurs made according to ancient local recipes. Through a large window overlooking the farmyard, guests can observe the interior of the laboratory and discover our traditional production methods. Each stage of the process is performed manually, using high quality raw materials free from artificial colours and preservatives.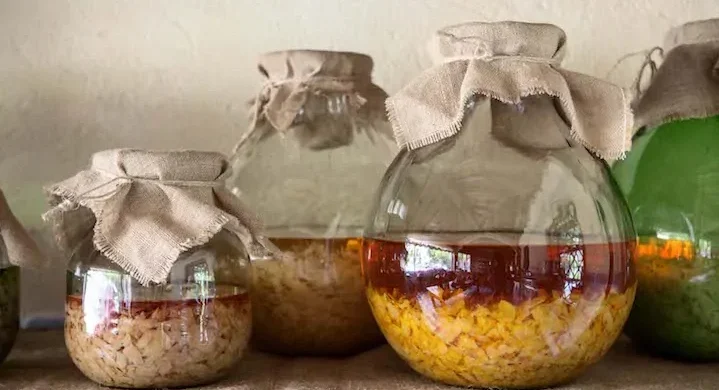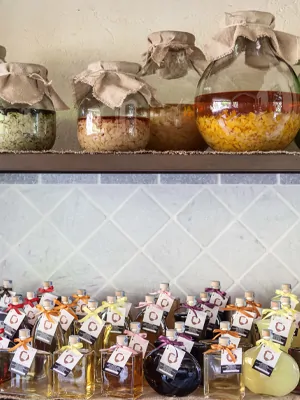 Ca' Lunae, where tradition meets excellence.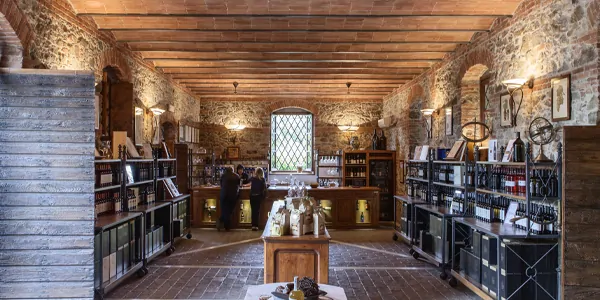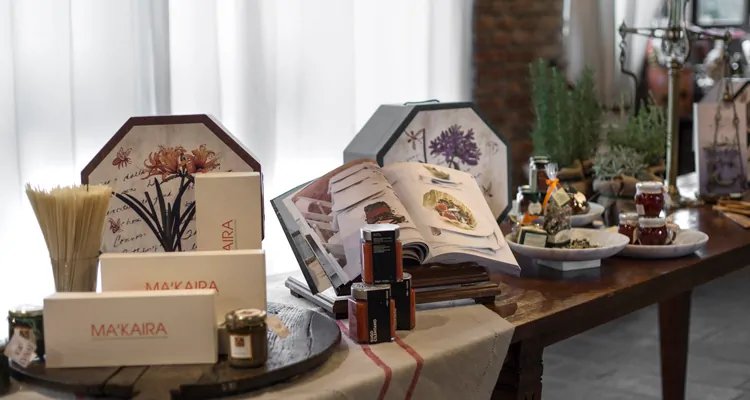 Wine Museum
Ca' Lunae embraces the local winemaking tradition. Understanding the region also means getting to know its history and traditions. That's why we have chosen to create our Wine Museum in the rooms of the old manor house. The Museum was created from the personal collection of Paolo Bosoni, a passionate local historian. Under the guidance of local experts and historians, this collection of ancient agricultural artefacts has been organized and displayed into an evocative journey into the rural life of the historic Lunigiana region.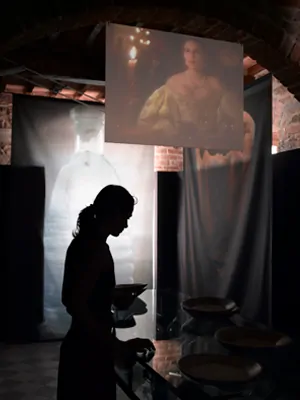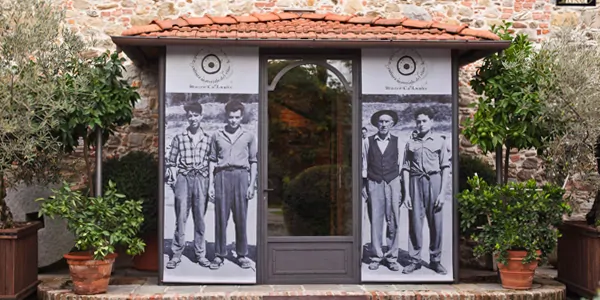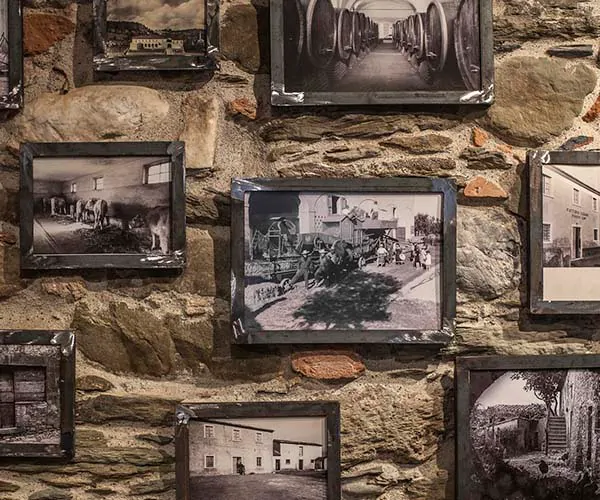 Honouring and preserving tradition

A warm welcome awaits you at Ca' Lunae
Book your visit to Ca' Lunae for a truly unforgettable experience. Our wine shop, the tasting room, the liqueur laboratory, the museum, the vegetable and aromatic gardens, and the vineyard. Our staff are ready to welcome you all year round.