Niccolò V Riserva
Sangiovese, Merlot, Pollera Nera
This wine, (together with the classic white label version) was created to commemorate the 600th anniversary of the birth of Pope Niccolò V, born in Sarzana, a town just a few kilometres from our cellar. A lover of literature and the arts, Niccolò V was famous for founding the Vatican Library.
Denomination: Colli di Luni d.o.c. rosso
Grapes: Sangiovese, Merlot, Pollera Nera
Alcohol content: 14 % vol.
Territory: Hills of Castelnuovo Magra
Vinification: 12 days on the skins, after racking, aging of 18 months in oak barrels of 20hl. or 30hl. and later bottle aging for 12 months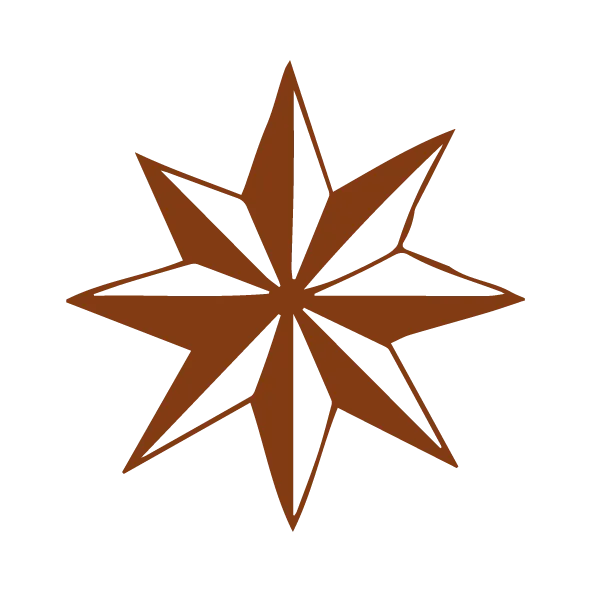 Method of production
Niccolò V Riserva is produced in small quantities, using only grapes from two historic vineyards located in the hills of Castelnuovo Magra. The particular selection in the field, an important period of aging in cask and subsequently in bottle, make this wine rich in identity.

Tasting
Ruby red with garnet reflections. Scents initially play on notes of ripe strawberry and cherry embellished with sweeter spicy hints of pipe tobacco, vanilla and licorice. On the palate it reveals a texture of silky tannins, well integrated with a pleasant acidity. Long and persistent finish, with notes of sweet red fruit dominating the aftertaste.