Niccolò V
Sangiovese, Merlot, Pollera Nera
Niccolò V demonstrates the qualitative value of the red grape varieties in the hills of Luni, expressed with complexity and great ageing potential. This wine also tells the character of our territory: a meeting place, where different cultures and traditions are blended just as wines are blended from the enological point of view. The blend of this wine consists of Sangiovese, Merlot and Pollera Nera, a native vine mainly present in Liguria.
Denomination: Colli di Luni d.o.c. rosso
Grapes: Sangiovese, Merlot, Pollera Nera
Alcohol content: 13 % vol.
Territory: Colli di Luni e Castelnuovo Magra
Vinification: 12 days on the skins, after racking, aging of 12 months in oak barrels of 20hl. or 30hl. and further refining in bottle for 6 months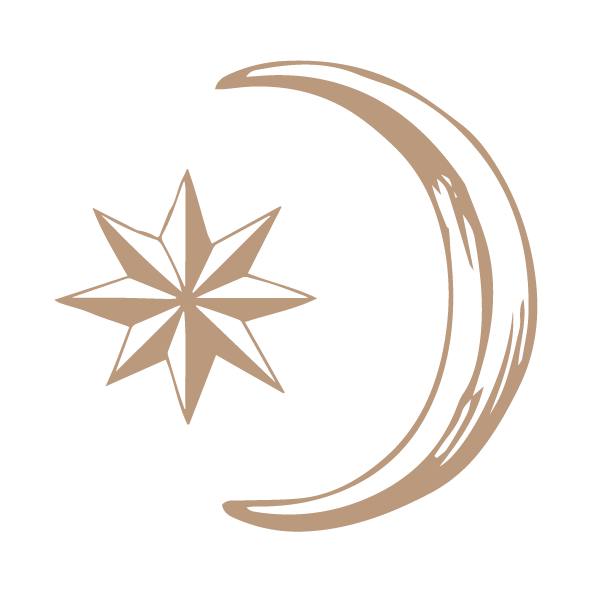 Method of production
Niccolò V is a red wine obtained from a careful selection in the vineyard of three ancient vines that have always been cultivated in the Colli di Luni. The great qualitative potential of the grapes allows us to obtain a wine capable of supporting an important period of aging in wooden barrels and subsequently a further refinement in the bottle. The presence of the autochthonous Pollera Nera vine gives freshness and great character, the Sangiovese contributes by providing structure, strength and a correct tannic note, while the Merlot is expressed through softness and fruit.

Tasting
Intense ruby red. The wine presents intense tones of cassis, plum and berries, which are combined with more complex notes of cloves, cinnamon and candied orange peel, cocoa and vanilla. In the mouth it has a silky tannin and soft body. Well balanced with a pleasant acidity. Extraordinary persistence with echoes of spice.