Vermentino Labianca
Vermentino, Malvasia
White as the marble mountains that outline the landscape of the ancient and white city of Luni. White as the soul of this wine, delicate and persuasive, fresh with summer aromas, the result of a harmonious encounter of two vines that have always been cultivated in this place: the Vermentino vine, the symbol of our territory, and the generous Malvasia.
Denomination: Liguria di Levante i.g.t. Bianco
Grapes: Vermentino, Malvasia
Alcohol content: 12.5 % vol.
Territory: Piana di Luni
Vinification: Fermentation at controlled temperature in steel, aging on the fine lees in steel for approximately 4 months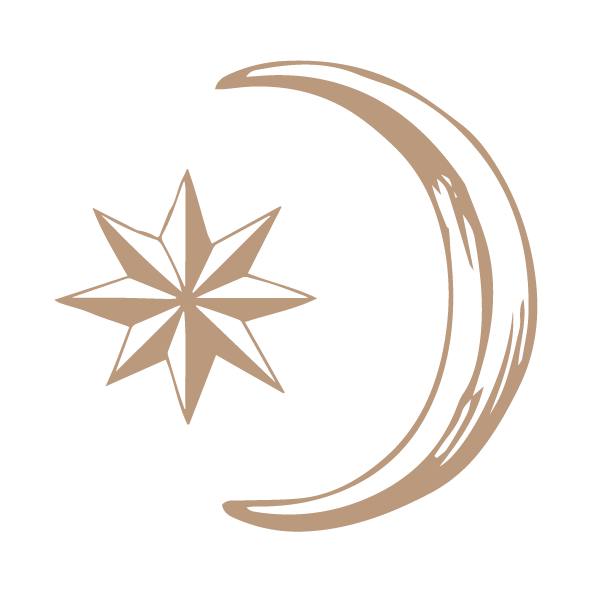 Method of Production
Labianca was born from the union of two traditional vines: Vermentino and Malvasia. The grapes come from vineyards cultivated in the light and sandy lands of the plain of Luni, nestled between the Ligurian Sea and the Apuan Alps. This territory and its microclimate give a fresh, delicate Vermentino, rich in savory notes and summer perfumes. This particular Vermentino is combined with a small percentage of Malvasia which, in the mouth, gives a rounded softness with nuances of flowers, ripe fruit, and sea breezes.

Tasting
Greenish yellow, strong tropical notes of passion fruit and mango emerge on the nose, accompanied by peppermint and white pepper, with hints of sage and Mediterranean scrub, with a touch of brine (oyster). Soft and enveloping in the mouth, well balanced by freshness and flavor that lengthens towards a fruity finish with good persistence.